Enrollment
Just a few quick easy steps to apply. Want a tour? Let us know!
Curriculum
Little hands follows the  EEC learning standards and curriculum guidelines.
Programs
Child Development Center for children ages 8 weeks old to 8 years old
Little Hands Academy offers a developmental approach to education, where we focus on the whole child. We foster the mind, body and spirit incorporating various different activities supporting their individual developmental milestones . We build our foundations based on the Reggio Emilia approach to childhood education. This is a program based on the principles of respect, responsibility, and community through exploration and discovery in a supportive and enriching environment based on the interests of the children through a self-guided curriculum. Our goal is to promote the cognitive, social, emotional and physical growth of the children. We believe the needs and rights of the child come first. The premise of our developmental approach is that children are naturally curious and eager to learn. This is achieved by exploration, discovery and "hands on" experience. Each child is unique. As each child develops and matures at his/her own pace, we will have the materials available for them to explore, discover and create. When children are given this opportunity, it promotes their self-esteem and independence. This approach encourages children to think for themselves, draw their own conclusions, and make their own decisions.
The first step in choosing the right childcare for your child is to take a guided tour of the center, to observe the classrooms and teacher-child interactions, and to meet the Director.
Our Pre-School. Our Family. Our Community
Our Little Hands philosophy is based on the whole child. We provide various developmental activities through a play base curriculum to foster the individual child's mind, body, and spirit. We have a team of dedicated professional who take their time observing and getting to know the children's interest and turning them into lifelong learning experiences.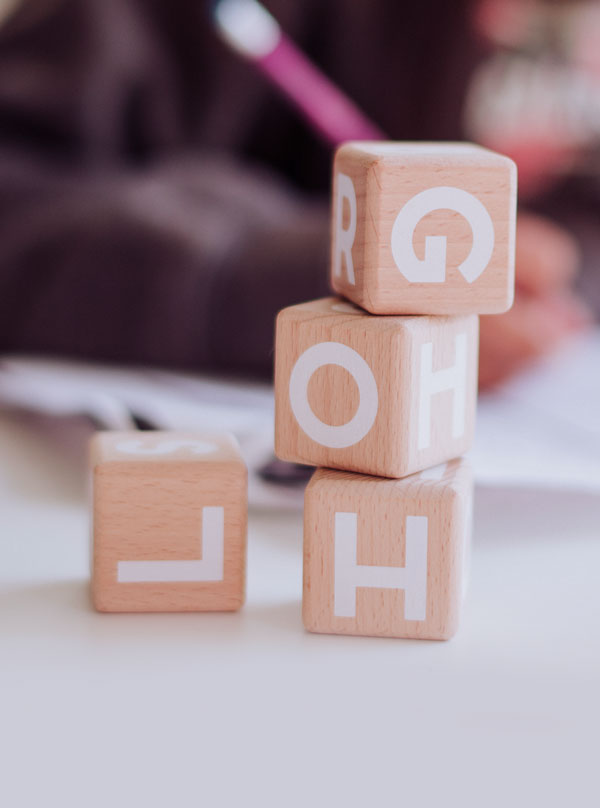 Infant One & Two
We understand how delicate and complex the early stages of life are for an infant. With the health of your child and the cleanliness of their environment our foremost priority.
Toddlers
It doesn't take much to motivate a toddler, but we do try to structure their activities. The children at this age are active and curious about everything in their surroundings.
Preschool
At First Steps, we feel a child's fullest development at any age is the best preparation for the next. With the teacher's encouragement, nurturing and understanding, a child will develop a sense of well-being and confidence.
Pre-K
Pre-kindergarten is a very special and critical time in a child's learning as they prepare for their journey to Kindergarten. It is our goal to make sure that the children In our program have the skills necessary to be prepared for Kindergarten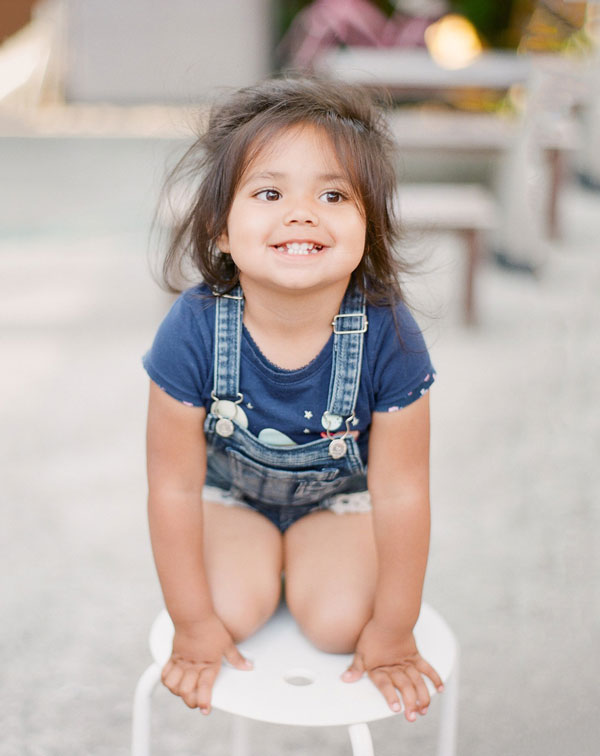 Are you licensed? Are you accredited? By whom?
How many children attend the daycare? What is your child to caregiver ratio?
Answer
What activities do you do with the children? What is a typical day like?
How do you handle discipline or behavioral problems? For instance, how do you handle biting, hitting, or bullying situations?
What security measures do you take for your facility?
What Our Families are Saying
When we were first looking for a daycare for our newborn, we looked all over the region – from the chains, to independent schools like LHA, to home daycares. We didn't find any other place that gave us the "feel" that LHA did. From Nina to the teachers to the outstanding (and constantly improving) facilities, Little Hands is the best place we've seen and we trust our son to them completely.
 The teachers and owner at Little Hands Academy work diligently to inspire creativity and exploration for each child to assist them in understanding the world around them! It is truly a place where each child can truly thrive.
We have loved to see the girls grow and thrive over their two years with you. We would recommend your school to anyone!