The Little Hands Academy in Sudbury Massachusetts is located at 31B Union Avenue
Sudbury, MA, 01776. The Center is open from 7:30am to 5:30pm Monday through Friday. Little Hands Academy is a Child Development Center for children ages 8 weeks old to 8 years old.
Nicole Dwyer | Sudbury Director
Admission Inquiry | General Information
Nicole Dwyer
Director of Little Hands Academy, Sudbury MA.
My name is Nicole Dwyer and I'm the Center Director at Little Hands Academy in Sudbury. I have been working officially in early childhood education since 2007, beginning my career as an Assistant Teacher in a preschool classroom.
Recently, I completed my master's degree in Early Childhood Education at Worcester State University, but also hold a Bachelor's degree in management, with a concentration in Human Resources. Throughout my time working in early childhood education, I have been privileged to be mentored by amazing teachers who have helped me developed a concrete teaching philosophy which aligns well with Little Hands' own. Inspiring curiosity in young minds while offering opportunities for exploration and learning in a safe and loving environment sits at the forefront of what we do.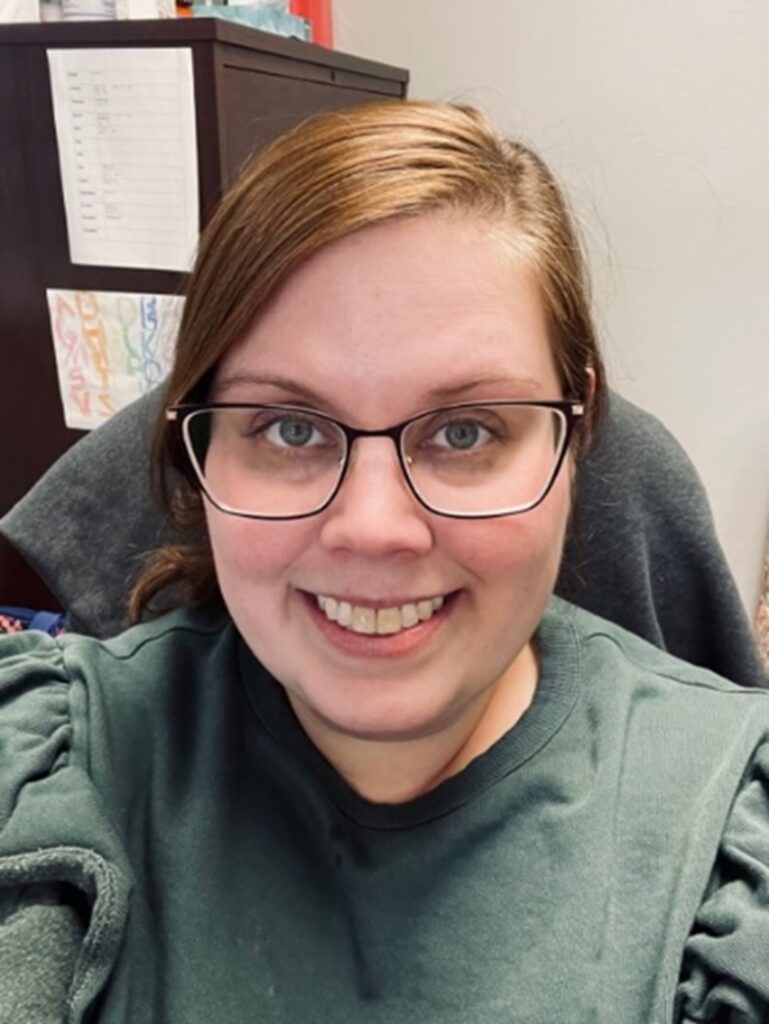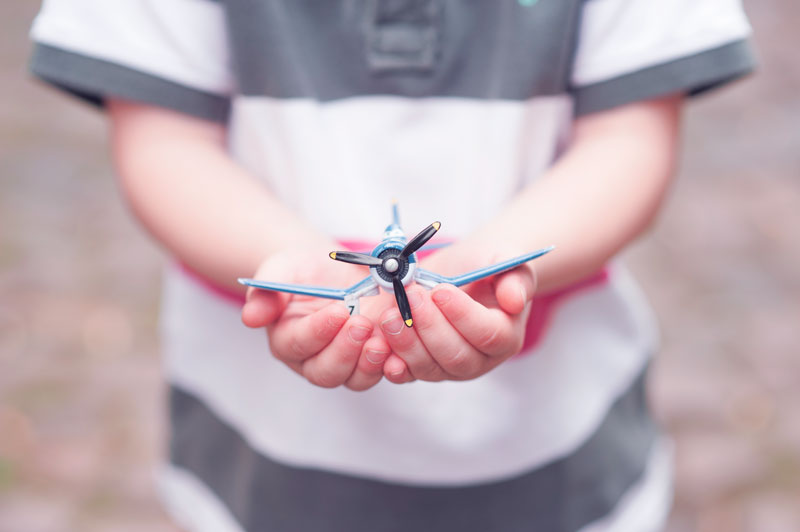 Our Pre-School. Our Family. Our Community
Our Little Hands philosophy is based on the whole child. We provide various developmental activities through a play base curriculum to foster the individual child's mind, body, and spirit. We have a team of dedicated professional who take their time observing and getting to know the children's interest and turning them into lifelong learning experiences.
Infant One & Two
We understand how delicate and complex the early stages of life are for an infant. With the health of your child and the cleanliness of their environment our foremost priority.
Toddlers
It doesn't take much to motivate a toddler, but we do try to structure their activities. The children at this age are active and curious about everything in their surroundings.
Preschool
At First Steps, we feel a child's fullest development at any age is the best preparation for the next. With the teacher's encouragement, nurturing and understanding, a child will develop a sense of well-being and confidence.
Pre-K
Pre-kindergarten is a very special and critical time in a child's learning as they prepare for their journey to Kindergarten. It is our goal to make sure that the children In our program have the skills necessary to be prepared for Kindergarten