The Little Hands Academy in Hudson Massachusetts is located at 30 Giasson Street, Hudson, MA, 01749. The Center is open from 7:30am to 5:30pm Monday through Friday. Little Hands Academy is a Child Development Center for children ages 8 weeks old to 8 years old.
Barbara McKeon | Hudson Director
Admission Inquiry | General Information
Barbara McKeon
Director of Little Hands Academy, Hudson MA.
Graduated with a Bachelor of Arts in Early Childhood Education from Anna Maria and received a Masters of Education with a Specialization in Special Education from Lesley University. I have worked for Little Hands Academy in Hudson since it was acquired from First Steps Children's Center in January of 2021 where I had previously been employed since 1994, Working as a Pre-K teacher for 10 years and the Director for 18 years. I have three children of my own who attended the preschool with me from birth. My passion has always been to work with young children and to provide support and guidance to families by providing a home away from home environment where children feel safe, can learn and grow and have fun. .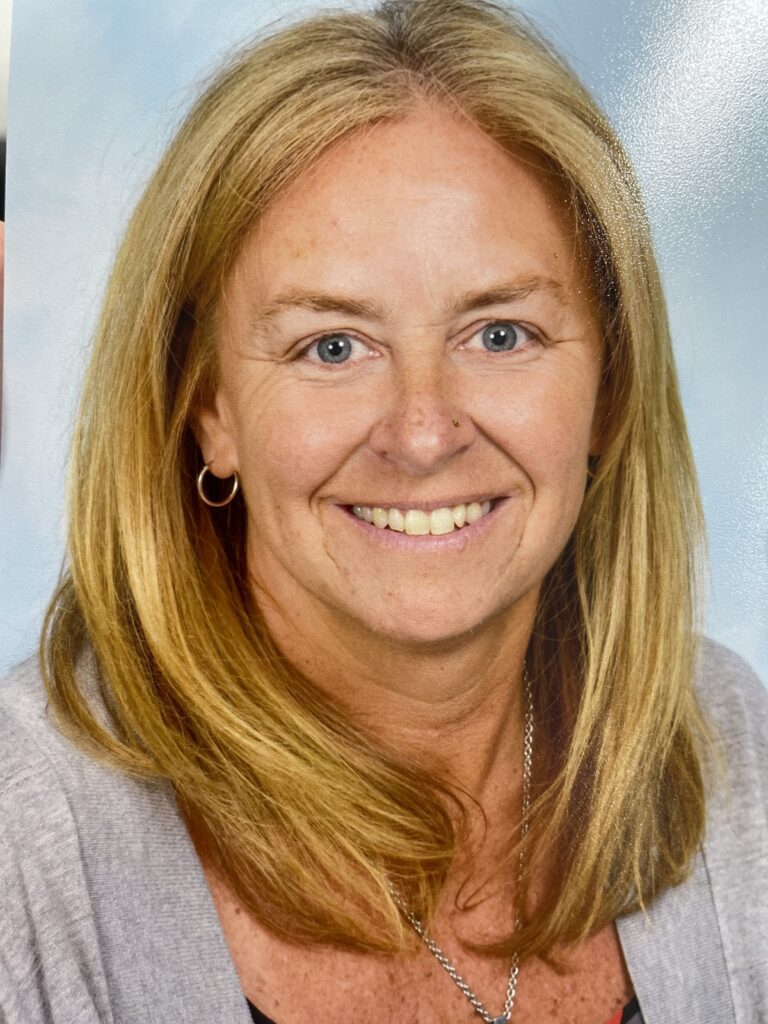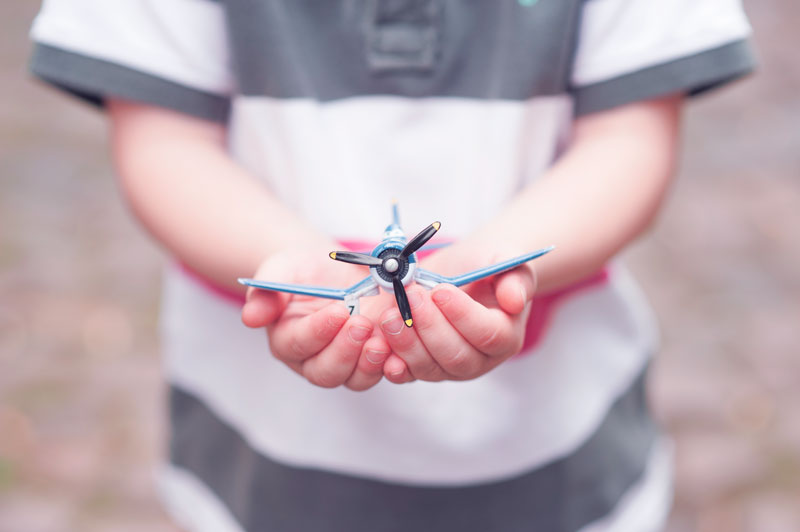 Our Pre-School. Our Family. Our Community
Our Little Hands philosophy is based on the whole child. We provide various developmental activities through a play base curriculum to foster the individual child's mind, body, and spirit. We have a team of dedicated professional who take their time observing and getting to know the children's interest and turning them into lifelong learning experiences.
Infant One & Two
We understand how delicate and complex the early stages of life are for an infant. With the health of your child and the cleanliness of their environment our foremost priority.
Toddlers
It doesn't take much to motivate a toddler, but we do try to structure their activities. The children at this age are active and curious about everything in their surroundings.
Preschool
At First Steps, we feel a child's fullest development at any age is the best preparation for the next. With the teacher's encouragement, nurturing and understanding, a child will develop a sense of well-being and confidence.
Pre-K
Pre-kindergarten is a very special and critical time in a child's learning as they prepare for their journey to Kindergarten. It is our goal to make sure that the children In our program have the skills necessary to be prepared for Kindergarten